Our Promise
In posuere eleifend odio. Quisque semper augue mattis wisi. Maecenas ligula. Pellentesque viverra vulputate enim. Aliquam erat volutpat. Donec leo, vivamus fermentum nibh in augue praesent a lacus at urna congue rutrum.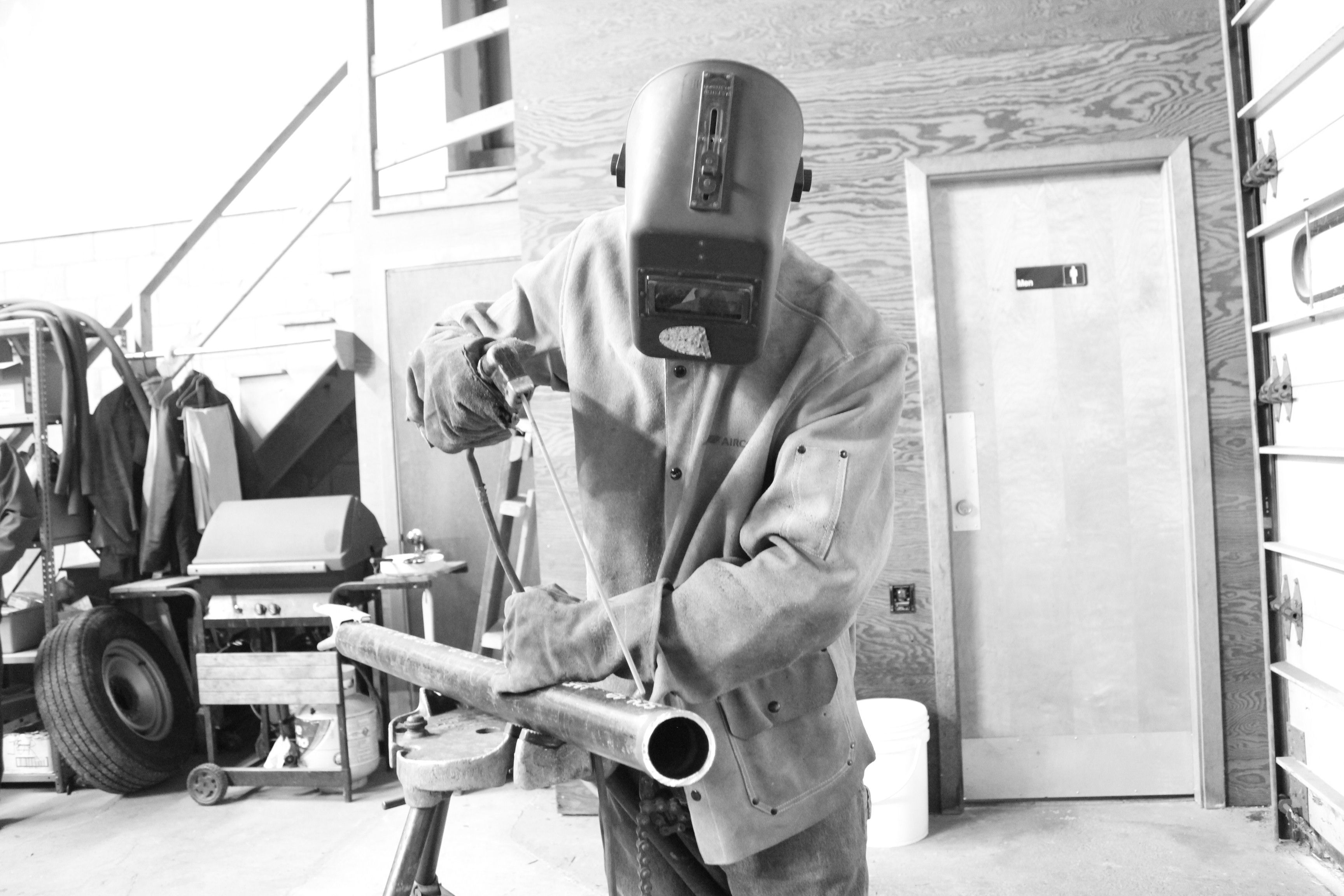 AP&H has been a leader in commercial service for the past 20 years. We specialize in servicing hospital and institutional facilities in all facets of construction and service.
Parts and materials are only provided from local, reputable and quality companies which we have established trustworthy relationships with over the past twenty years. With pride, our current partners are the Plumbers' Supply Company, the F. W. Webb Company, P.V. Sullivan, T. E. Corcoran Plumbing Supply, the Independent Pipe & Supply Corp., and Snow and Jones Inc..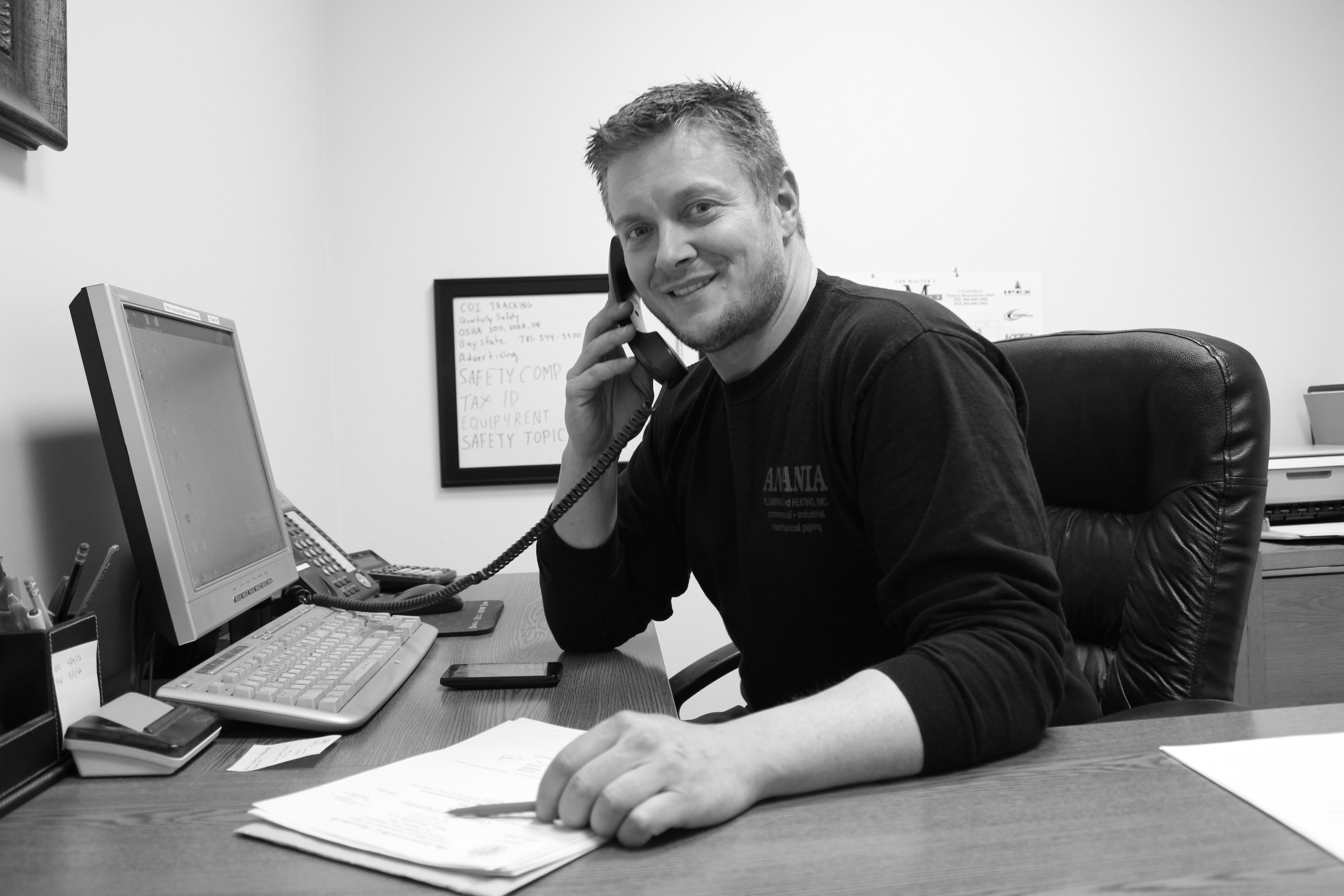 Our technicians are always being trained and updated with special skills to keep up with the growing fad. AP&H help people with their home improvement plumbing and heating layouts in order to eliminate unnecessary wastage with minor changes in the traditional mechanical designs. The AP&H Energy Efficiency program can help residental, multi-family, commercial and industrial customers in Massachusetts save energy and money by making your building or business more energy-efficient.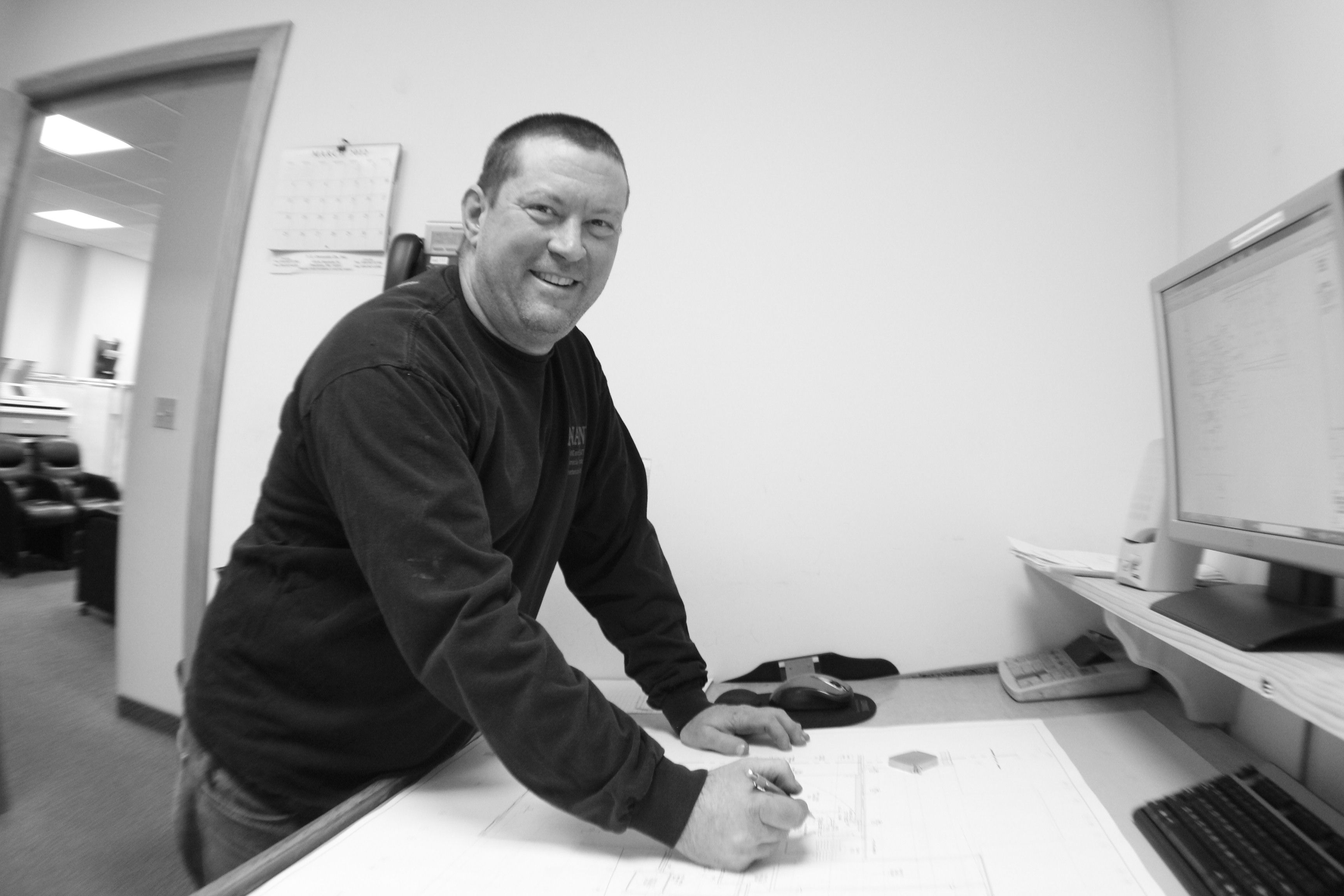 AP&H offers a wide range of plumbing services. If you can think of it, we can do it! Our plumbing and heating services include but are not limited to repairs and installations such as drain cleaning, faucets, toilets, garbage disposals, shower and tub, furnaces, water heaters, ice makers, boilers, and water piping.
Emergency service offered 24/7 for existing customers. At a rate of time and a half with a 2 hour minimum. With payment due at time of service.